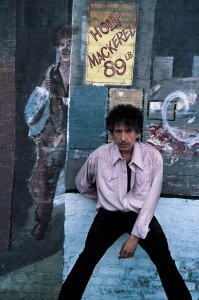 Bob Dylan is, as always, apocalyptic and epic and announces the end of the world. I feel times are not changing, they are almost gone. He tells me, "it's going to end, and it's going to end badly…"  Makes me want to hurry up and write, love, sleep, play, be. I have listened, sometimes unwillingly, to Dylan since I was seven. I was uncomfortable when I was younger and did not understand what he was talking about, I probably had an inkling of what I would understand when I did. Now that I do, I am even more uncomfortable. The moment he says, "how does it feeeel…" I tear up and break down.
I went to the Museum of Sex in New York city. My companion and I discovered that Hedy Lamarr's were the first breasts seen on celluloid, and that eyes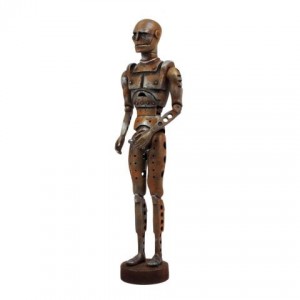 are not the only organs exaggerated to excess in Japanese cartoons. When I was much younger and spent some time in Japan, I remember thinking the Japanese cartoon characters were the only ones that bled. I'm not sure, but they may also be the only ones, or at least the first, to have sex.
There were sculptures and science exhibits (sexuality in animals) and funny stuff and kinky stuff and of course sexy stuff. I got to compare the body parts of the latex covered 'real dolls' to the real thing – from memory – the latex man was cool and a bit sweaty. He did nothing for me and my companion other than make us laugh.
My fourteen year old was not allowed in to the Museum of Sex. State law does not allow anyone under eighteen in. At seventeen you can enlist in the army with parental consent. So state law allows parents to decide if  kids can go out to kill or be killed. But their sex ed? The state decides the appropriate age for that.
And now, it's back to work. I guess it will be inappropriate for my children to read my books. Maybe they will be sold in the Museum of Sex.